Our Modern Foreign Language – French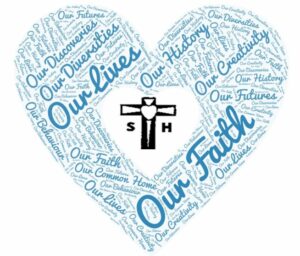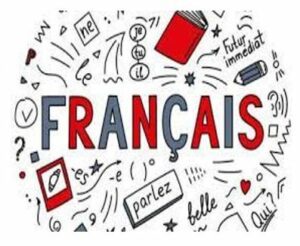 Research shows that learning a second language boosts problem-solving, critical-thinking, and listening skills, in addition to improving memory, concentration, and the ability to multitask. Children proficient in other languages also show signs of enhanced creativity and mental flexibility.
Our MFL Leader is: Miss Owens
The Patron Saint of languages is: Saint Jerome
On September 26th, we celebrated the European Day of Languages by bringing in and reading books that represent our heritage.  Books were brought in from many languages, demonstrating what a diverse community we have at Sacred Heart. The children enjoyed sharing the books in their classes.