Our Science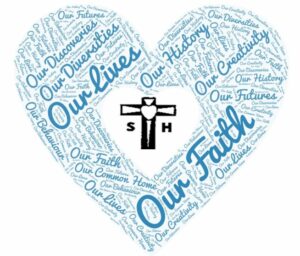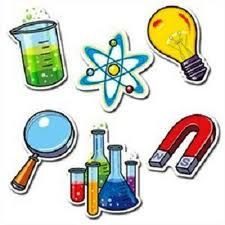 Science consists of observing the world by watching, listening, observing, and recording. Science is curiosity in thoughtful action about the world and how it behaves. Anyone can think like a scientist.
Patron Saint of Science: Saint Albert
Our Science Subject Leader: Mrs Dames
We are currently modernising our Science Policy. If you require further information, please ask in school.